Zega Intelligent Cookware | The worlds first smart, app-enabled walkaway cookware that does the cooking for you.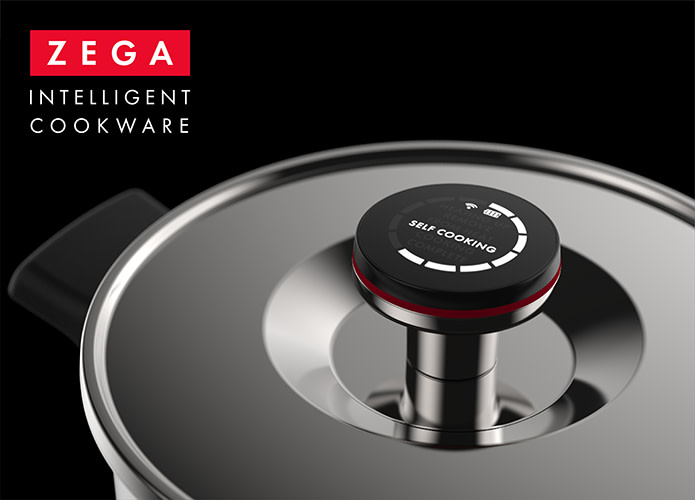 Zega is smart, app-enabled, walkaway cookware that does the cooking for you.
Its patented double wall thermal insulated design and SmartControl technology heats in minutes and continues to cook safely for hours off the stove. Simply turn on the stove, add your ingredients and when it reaches the required temperature, switch off the stove and walk away
Your food continues to cook off the stove, without gas or electricity, and then stays hot for hours. With the Zega App, you can choose from delicious recipes and remotely monitor your cooking so you're no longer a slave to the kitchen.
Of course Zega also functions as conventional cookware when required, is compatible with all stove types, is highly energy efficient and looks great.
Zega's unique self-cooking process means food retains more nutrients and is always cooked to perfection.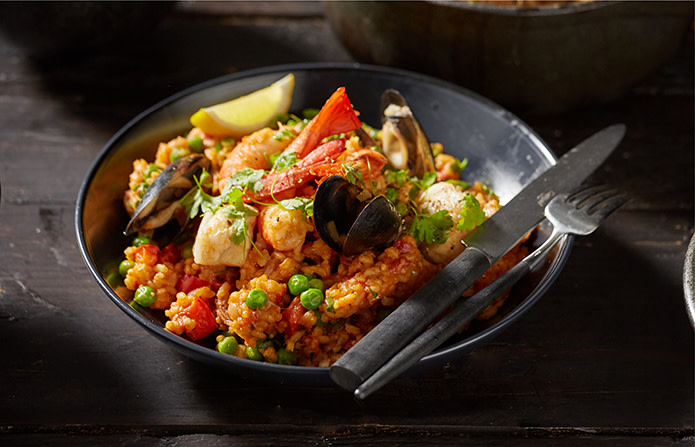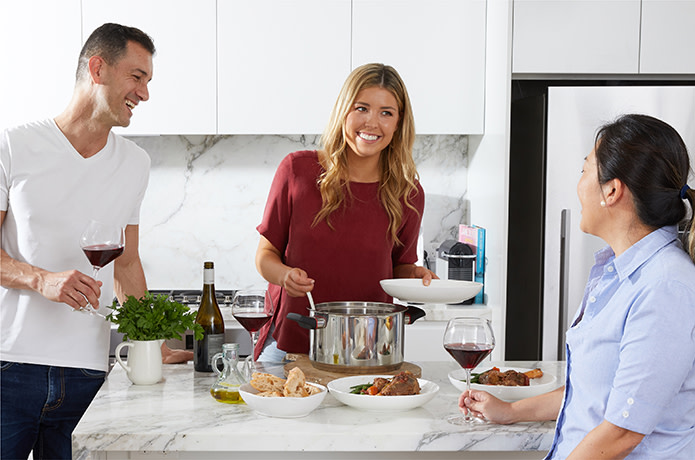 SmartControl technology remotely monitors your food and notifies you when its ready.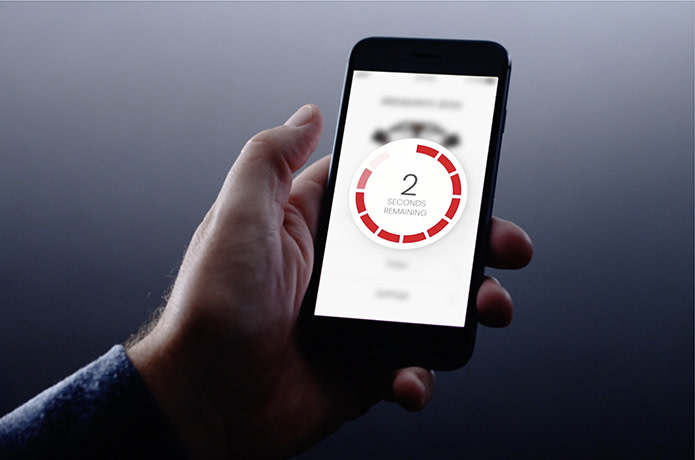 Without the need for gas or electricity, Zega's self-cooking process uses retained heat to gently cook any meal to perfection. Because Zega saves on your gas & electricity bills, it ends up paying for itself and is good for the environment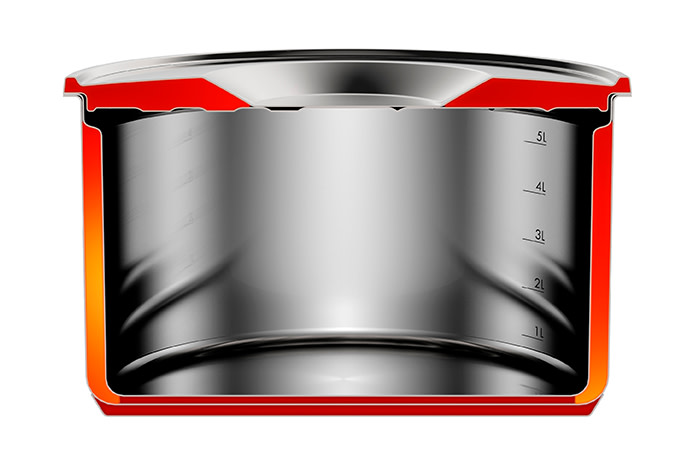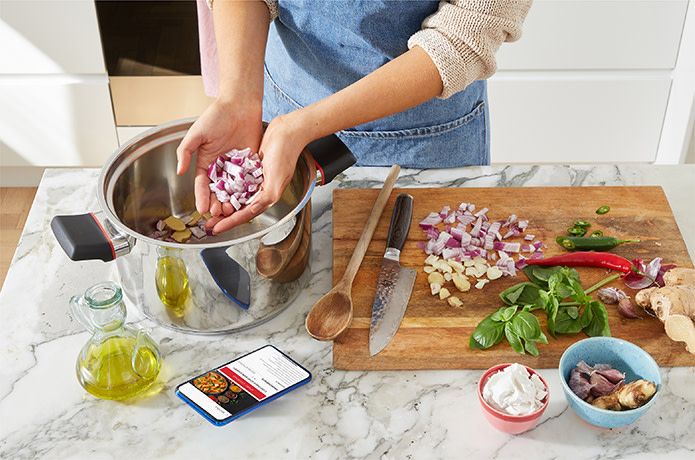 Cook hearty soups, stews or your favourite pot roast, steam a basket of healthy, nutritious vegetables or grate fresh parmesan cheese over your favourite pasta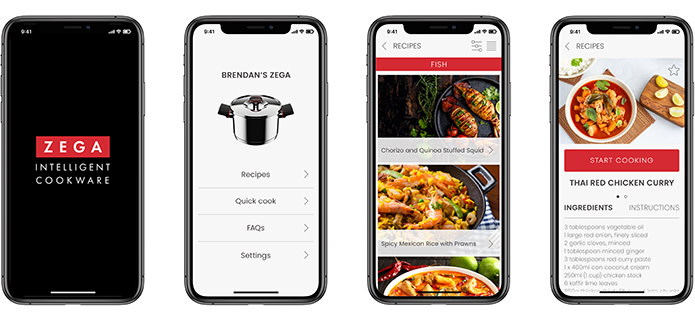 With the Zega App, you can choose from delicious, healthy recipes prepared by our expert chefs who have done all the thinking for you. SmartControl technology senses when Zega is ready to self-cook and notifies you when your food is ready.
The secret is the double-wall construction that sandwiches a thermodynamic layer of air between two sheets of 18-10 stainless steel. This traps heat and moisture inside the pot like a Thermos bottle so you heat it for just minutes and it cooks for hours, all by itself, off the stove – no stirring, no tending.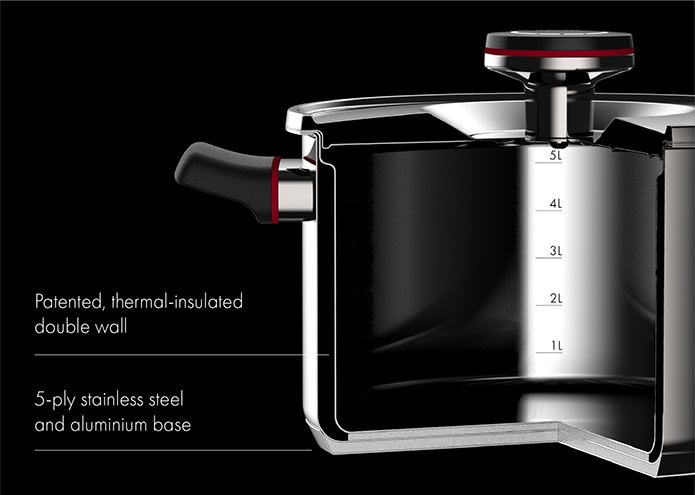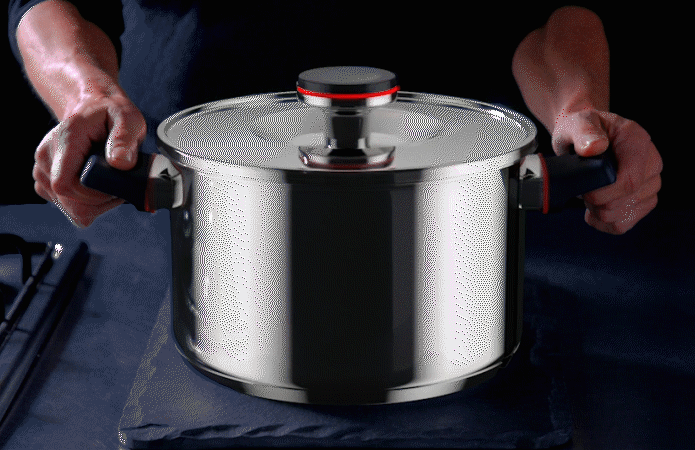 Keeps food above the USDA food safe minimum internal temperature for 4 hours off the stove.
Bluetooth, app-enabled SmartControl knob monitors the temperature inside the pot and alerts you when your food is cooked.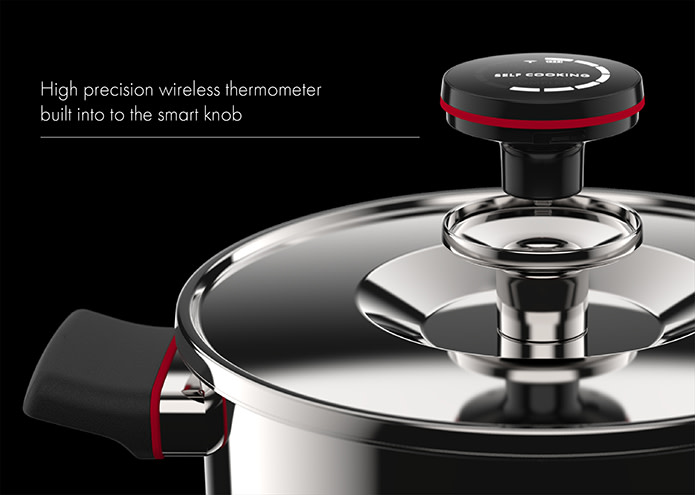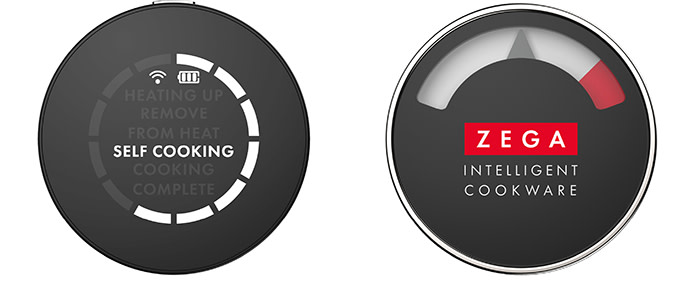 ​
Zega has a 5L or 5.2qrt. capacity enabling you to easily make large meals for family and friends.
Cook entire meals at once with the included steamer / grater and meat rack
The unique self-basting lid keeps your food moist and succulent, locking in more flavour.
Accessories fit inside the pot minimising storage required
Simply dock the smart knob onto the provided charging dock – the battery will last for 12 hours of cooking.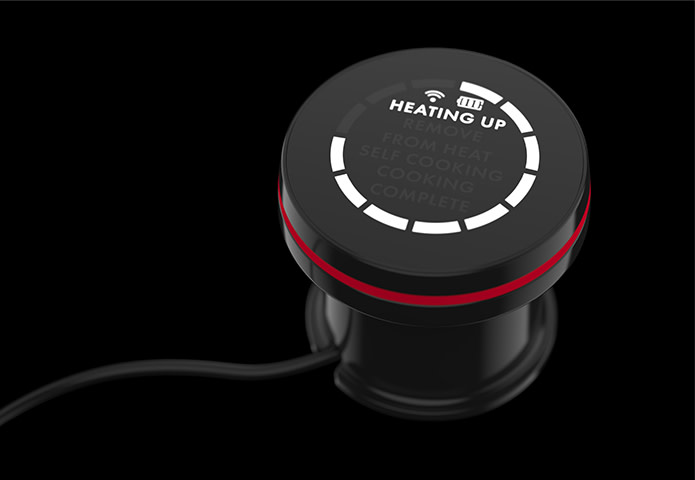 Included in the box is everything you need to create healthy, nutritious, home-cooked meals.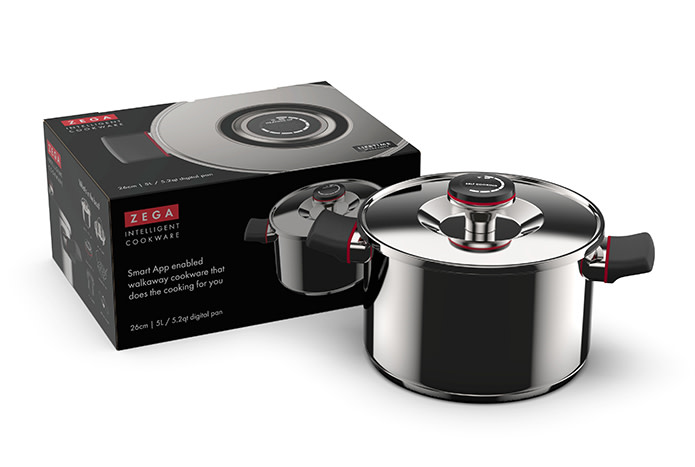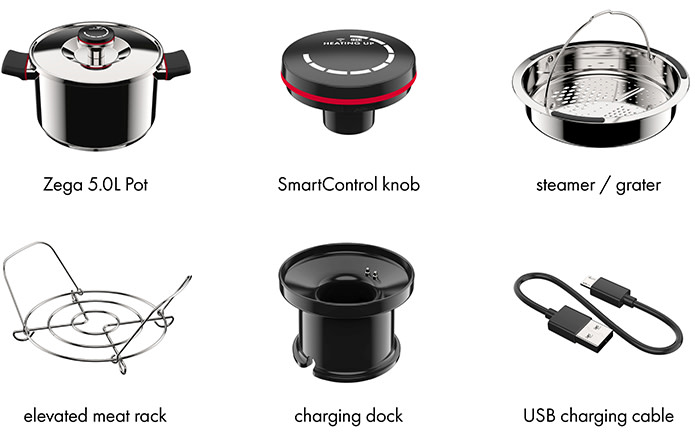 Our team has developed and manufactured over 25 million consumer products for some of the world's largest brands including: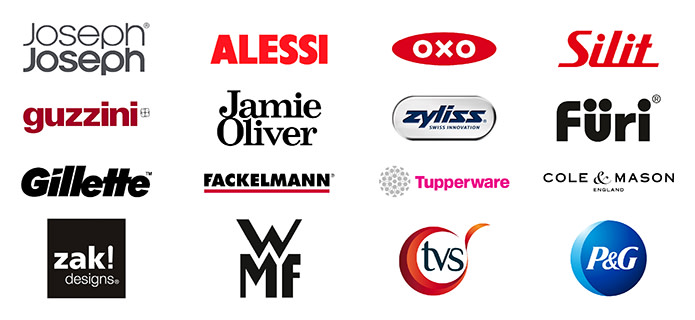 We have spent over two years perfecting & testing every aspect of Zega to ensure it meets the highest standard of design & manufacture as well as looking great in your kitchen.
We are ready for mass production at our state of the art manufacturing facility