ZENKO Fusion – Kitchen Knives Reinvented | Sleek, minimal and sharp like a razor! Add functionality and style to your kitchen!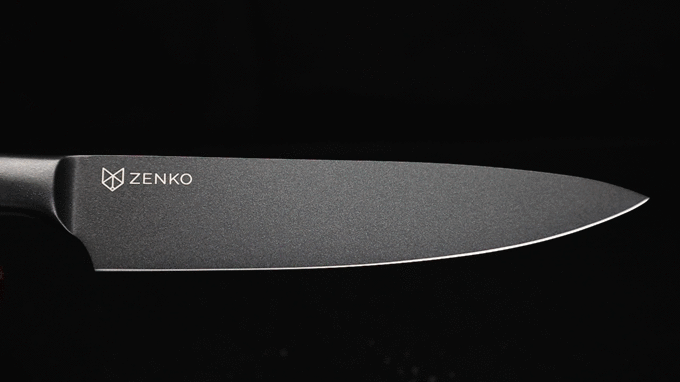 Why settle for knives that don't cut the way they should? Tired of having to sharpen your knives frequently? Don't you want something better?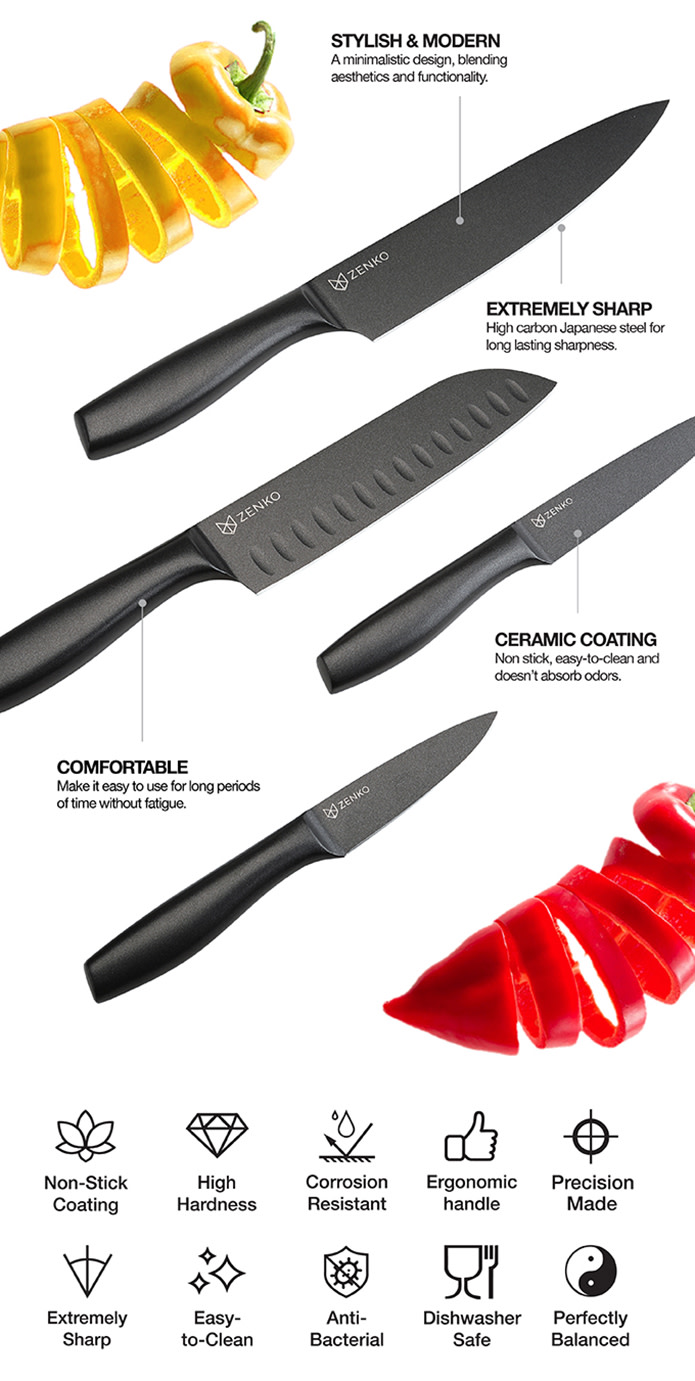 Combining the properties of a high-quality steel knife with the advantages of a ceramic coating enables these knives to stay extremely sharp; they can also be sharpened if needed. Having an excellent cutting performance on any food, both vegetables and meat, including sticky food, are extremely easy to clean and inhibit bacteria and corrosion build-up.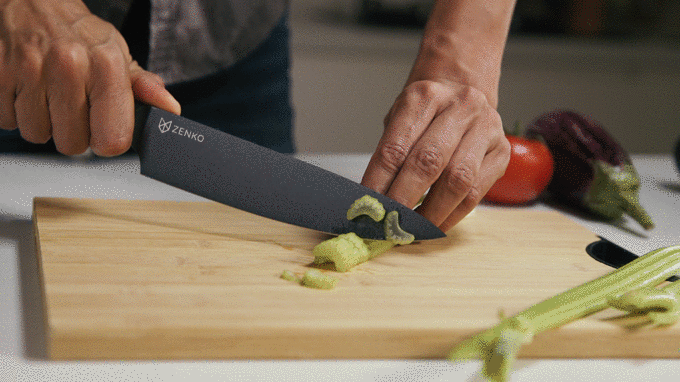 <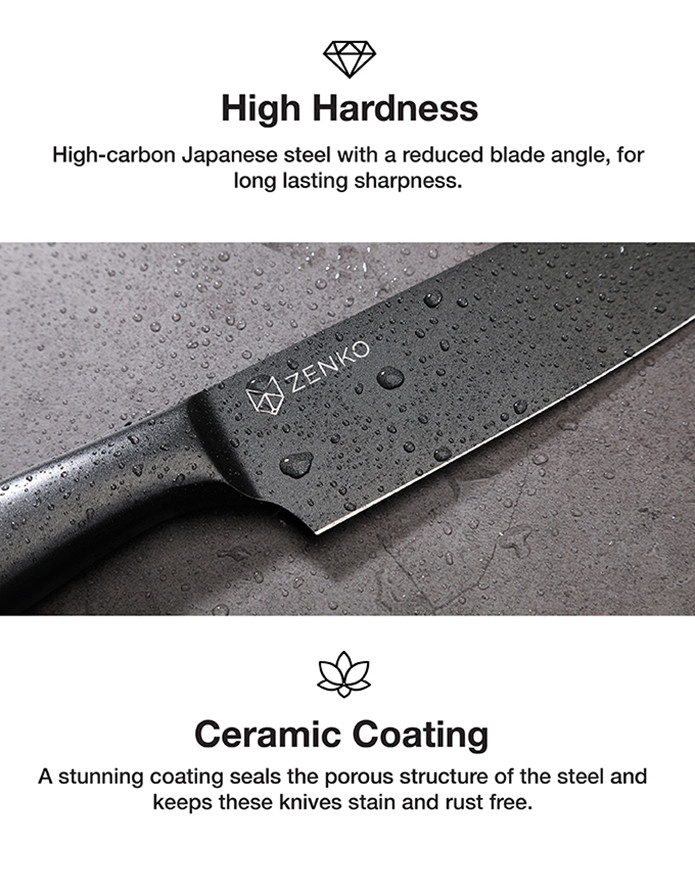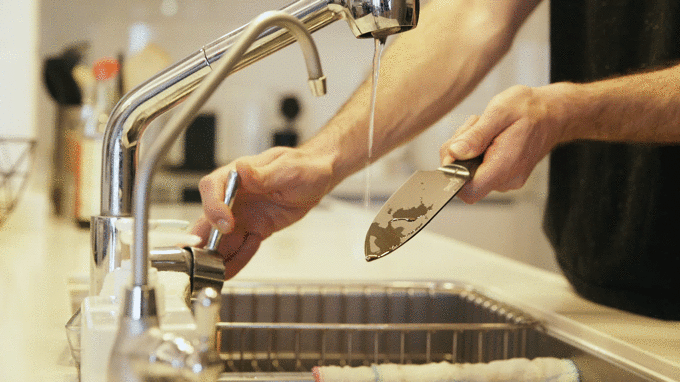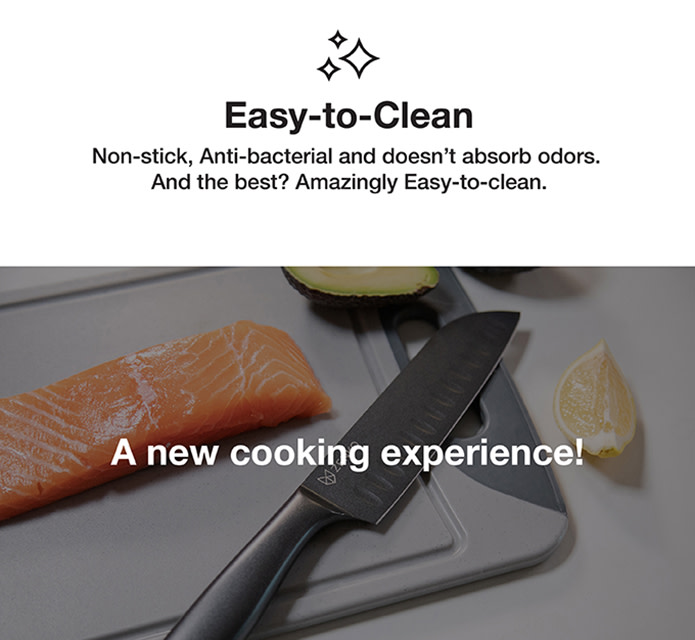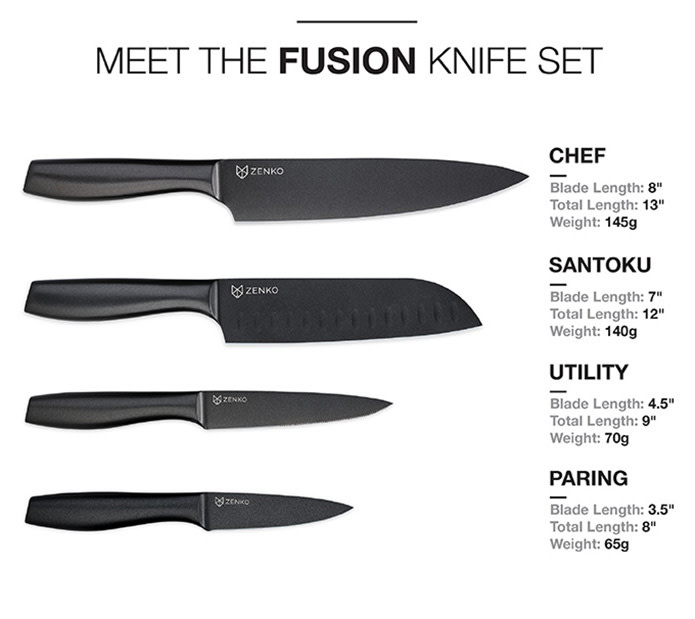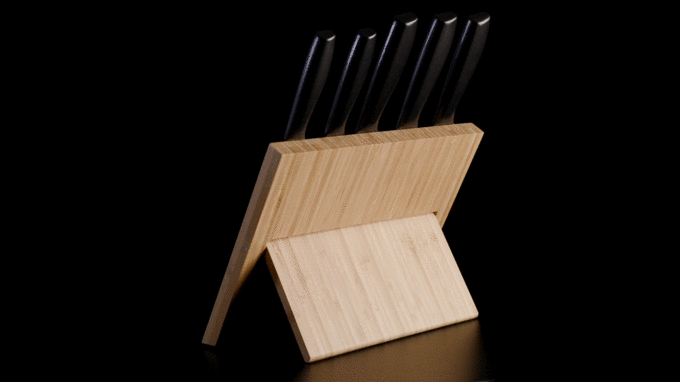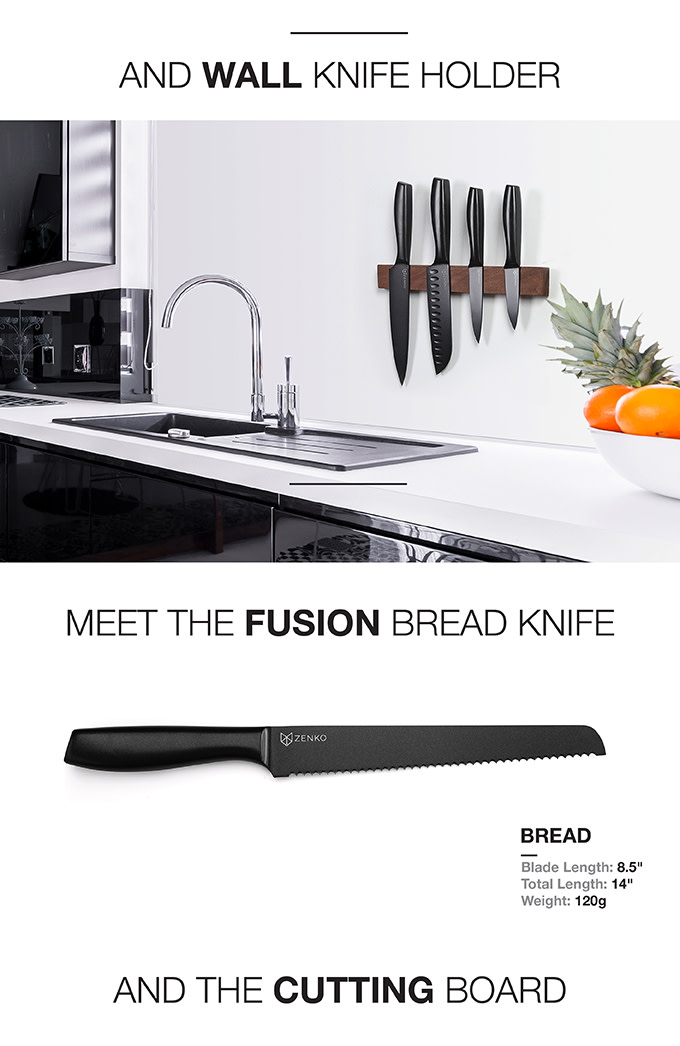 Since you cut bread the best on a dedicated cutting board, we designed a multi-functional cutting board. Featuring a natural bamboo surface and an integrated crumb tray. Simply empty the removable tray once you're done. Life's never been that easy : )