zLight – Smart Bedroom Hub | Faint light to help you sleep and wake up stress-free, with wireless charger and air quality system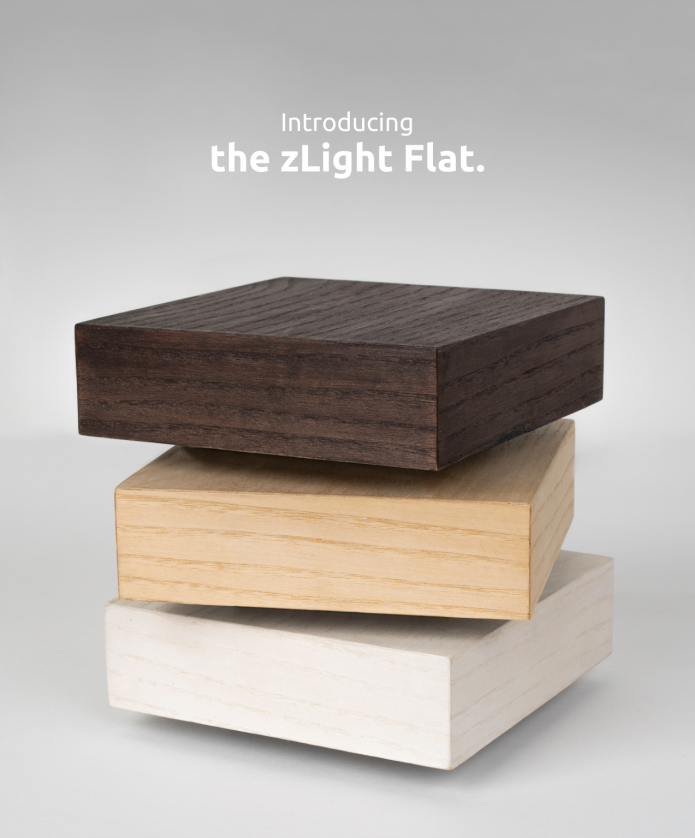 Introducing the zLight Flat.
Who knew big things came in small packages? zLight brings you all of the benefits of the zLight Pro in a slim new look, with added benefits.